Contact David Fury at:

Tarzan1904@aim.com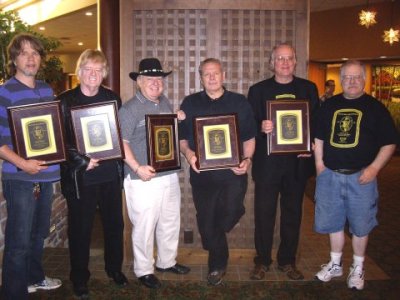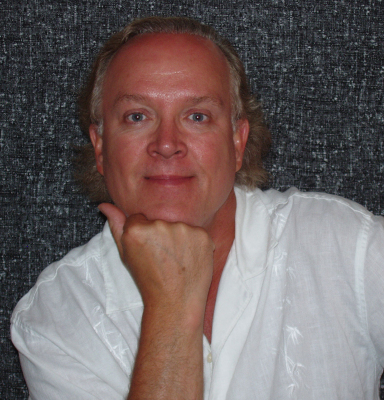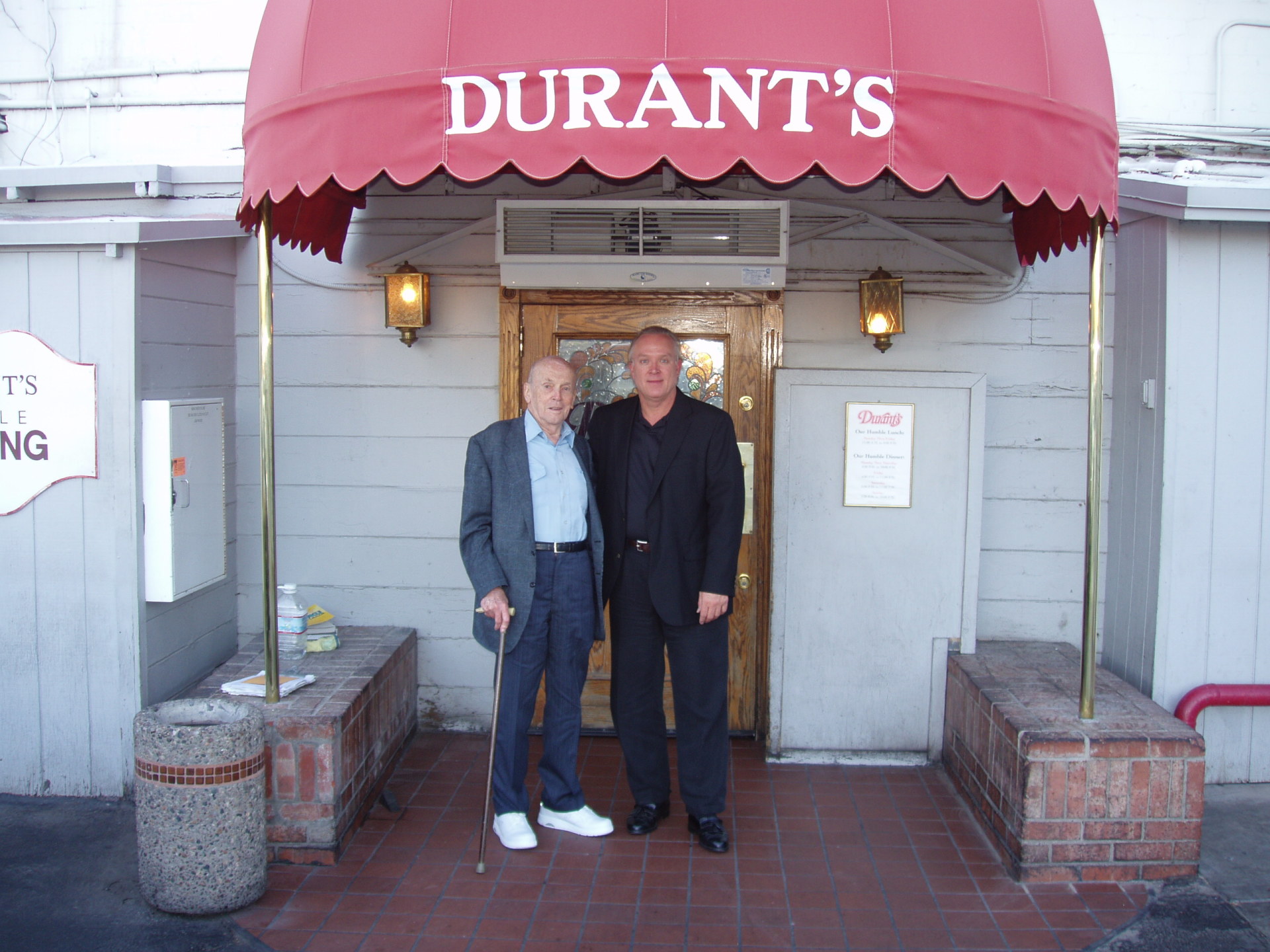 2011 Tarzan convention in Minneapolis. Hosted by Rudy Sigmund of Fargo. Top (left to right): artist Mike Hoffman, writer Bill Hillman, artist Mike Grell, author Mike Chapman, author David Fury, host Rudy Sigmund. Below (left to right): Mike Chapman, David Fury, Rudy Sigmund

David Fury was born and raised in Minneapolis, Minnesota. He has worked as a radio announcer, freelance writer, publisher, and an assortment of "other" jobs. He also served in the United States Army, including a one-year tour of duty in Vietnam (1970-71) as a clerk-typist. After living in the pleasant weather of Southern California from 2006-2014, David has returned to his roots in Minnesota. I'm home!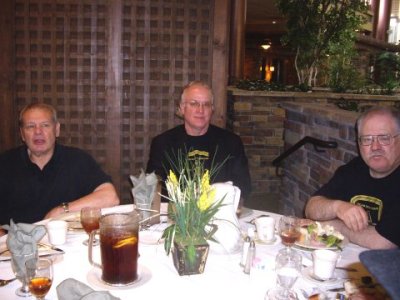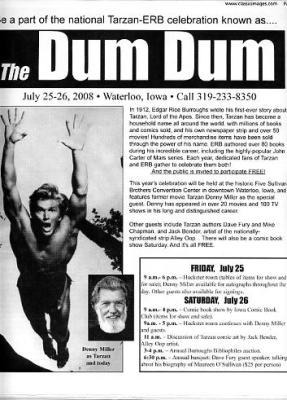 David Fury with Jim Cushing, husband of Maureen O'Sullivan. 2006 at Durant's Restaurant in Phoenix, AZ. One of Maureen and Jim's favorite dining spots at their winter home city of Phoenix.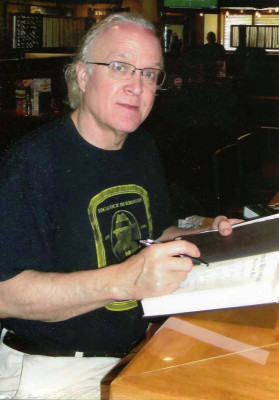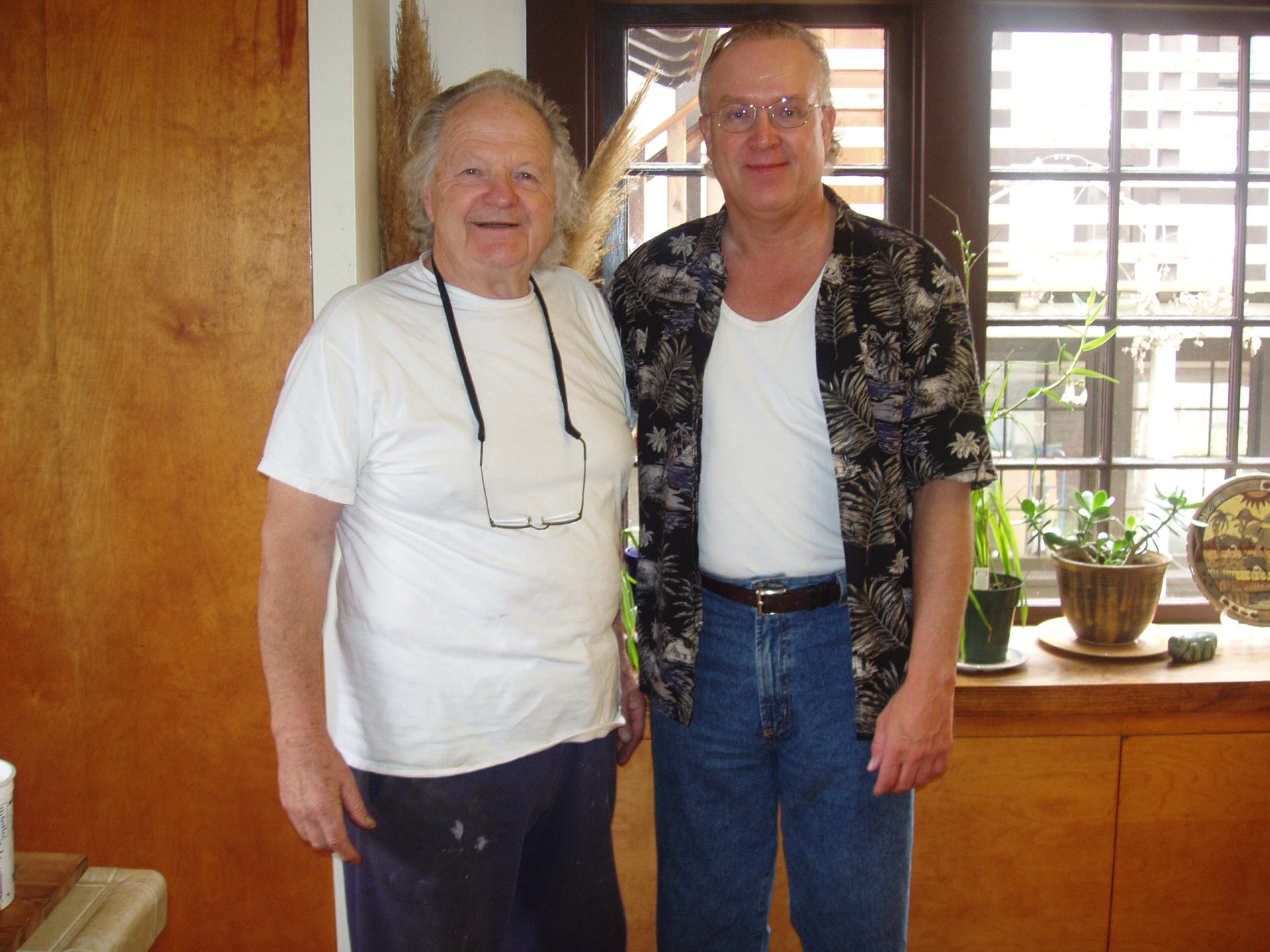 David Fury was guest speaker at Mike Chapman's 2008 Tarzan convention in Waterloo, Iowa. Special guest for the convention was former Tarzan and fan favorite, actor Denny Miller.

Book signing, May 2016.

Photo courtesy of Sam F.

David with Johnny Sheffield in Chula Vista, 2002. Photo courtesy of Patty Sheffield.